---
Next:
Creating a Waste Free World
With Earth Day right around the corner we are bringing together brightest minds to help tackle plastic pollution. As we face the daunting challenges of plastic pollution, we must analyze both upstream and downstream solutions to find the best path forward. During this Earth Day Live we are joined by activist fighting against the grain to create impact in their community and the world.
Uniting as a global community in the pursuit of a waste-free world, we can harness the power of collective action to make a tangible difference. By embracing sustainable practices, supporting eco-friendly innovations, and encouraging responsible consumption, we can create a ripple effect that extends far beyond our own lives and communities. This webinar will illustrate what these ripples look like and what we can do to permanently create a waste-free world.
ABOUT EARTH DAY LIVE™
Originating from the first virtual celebration of Earth Day, EARTHDAY.ORG's Earth Day Live event series explores Earth's urgent environmental issues and examines a variety of approaches to protect our shared home. Topics include climate restoration, regenerative agriculture, environment and social justice, supply chain resilience, plastic pollution, resource scarcity, food security, the green economy, biodiversity restoration, and universal climate literacy. Panelists range from public and private sector leaders to activists, scientists, influencers and beyond. The series has now reached millions of engaged viewers across several streaming platforms.
LOVE THE EARTH DAY LIVE™ SERIES?
CONSIDER BECOMING A SUPPORTER!
Previous:
FITTING FASHION FOR THE FUTURE
HOW NEW YORK STATE'S HISTORIC FASHION ACT HOPES TO CHANGE THE FASHION INDUSTRY FOR GOOD
Earth Day Livestream – April 22nd 2022
Environment in Time of War
Regenerative Agriculture's Role in Restoring Our Earth
Invest In Our Planet: Community and Youth Activism
Invest in Education, Invest in Our Planet
Beauty in the Eye of the Beholder Part II
Fashion & Sustainability – the Designers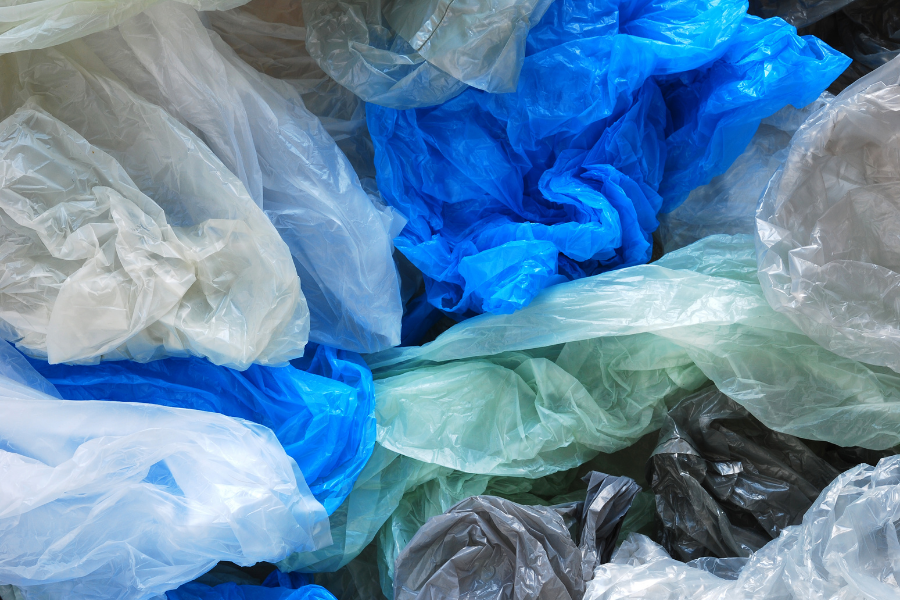 Turning the Tide on Plastic Pollution: Mobilizing Around a Global Plastics Treaty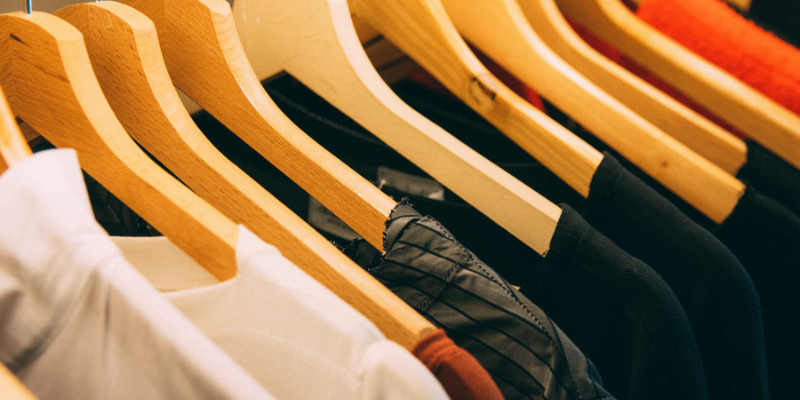 Beauty in the Eye of the Beholder
Teaching the Teacher
Participating in World Cleanup Day
Building a Better Road to the Future
Ideas: Nature and Storytelling
IGNITING AN EDUCATION REVOLUTION
IDEAS: MARINE LIFE AND PLASTIC POLLUTION
IDEAS: MELISSA TAN ON SUSTAINABLE FASHION
WOMEN IN LEADERSHIP
REGENERATIVE AGRICULTURE
EDUCATION TO CHANGE THE WORLD
WE THROW IT ALL AWAY
CHANGING THE CULTURE WITH CULTURE
BREAKING FREE FROM PLASTICS DEPENDENCE
THE RISING BATTLE FOR FOOD SECURITY