 SINCE 1970
EARTH DAY EVERY DAY
1 BILLION PEOPLE, 150,000 PARTNERS, 192 COUNTRIES
EARTHDAY.ORG is unwavering in our commitment to end plastics for the sake of human and planetary health, demanding a 60% reduction in the production of ALL plastics by 2040. Our theme, Planet vs. Plastics, calls to advocate for widespread awareness on the health risk of plastics, rapidly phase out all single use plastics, urgently push for a strong UN Treaty on Plastic Pollution, and demand an end to fast fashion. Join us as we build a plastic-free planet for generations to come!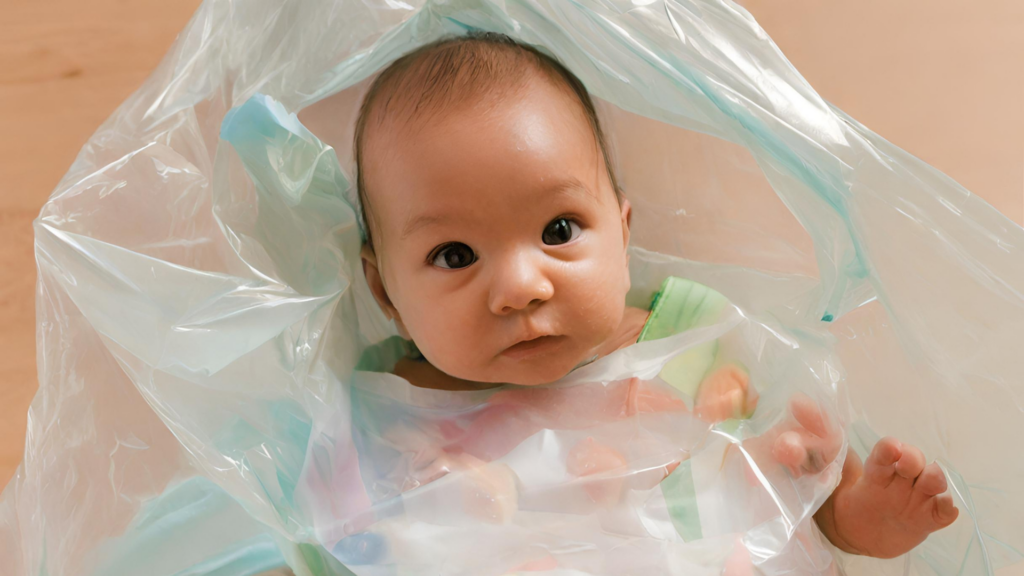 Governments and NGOs from around the world are gathered in Nairobi to negotiate the terms of the United Nations Global Plastic Treaty. EARTHDAY.ORG marks this critically important moment with the release of their damning report, BABIES VS. PLASTICS. This report, the first of five such reports, offers an over-view of some of the latest research studying the impacts of microplastics on the health of young babies and children. 
Advocating for CLIMATE EDUCATION at COP 28
Test your knowledge on environmental issues and sustainable solutions by taking one of our informative quizzes, and don't forget to explore our comprehensive toolkits and fact sheets for further resources and insights on the best ways to proactively protect our shared home.
The Power of Collective Action
Our environmental legacy is a testament to the power of collective action, and it calls upon individuals, businesses, governments, and the private sector to join hands in safeguarding our planet. Now, more than ever, we must step up our efforts to combat climate change, protect biodiversity, and preserve our ecosystems. Join us today and fight for a sustainable and thriving future.
The first Earth Day in 1970 mobilized millions of Americans from all walks of life to birth the modern environmental movement. Since then, Earth Day has evolved into the largest civic event on Earth, activating billions across 192 countries to safeguard our planet and fight for a brighter future.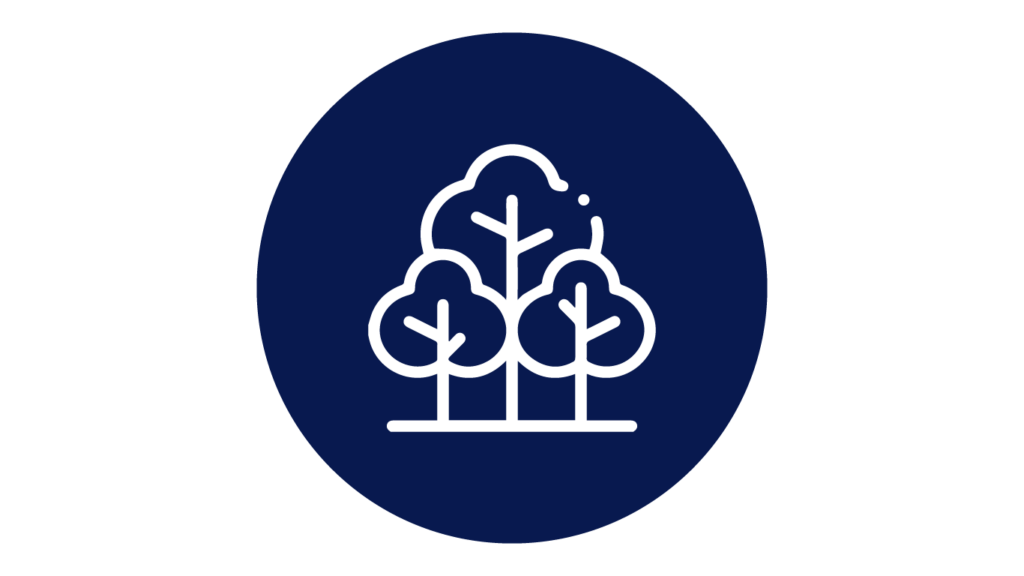 100s of Millions of Trees Planted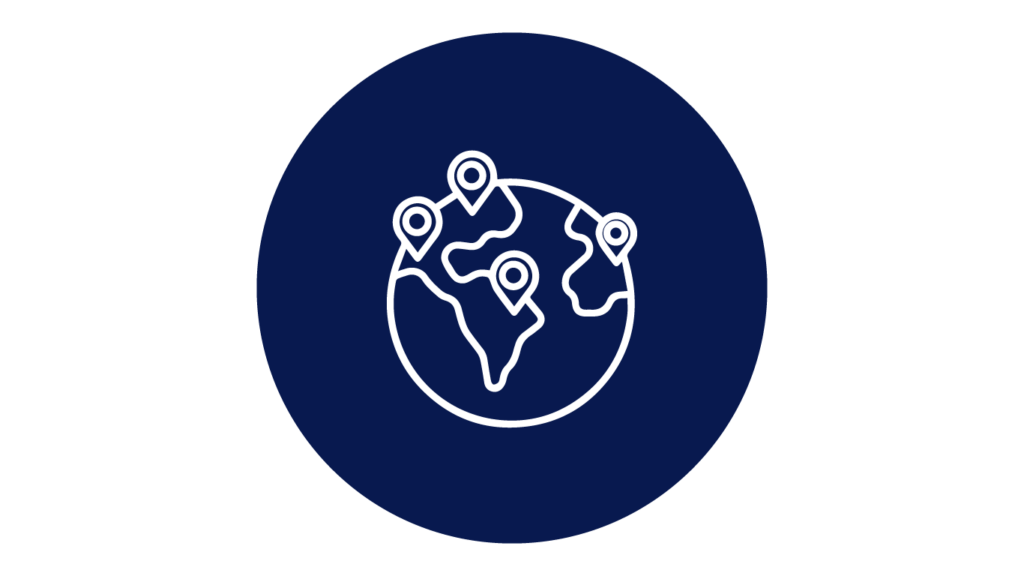 Educators in 149 Countries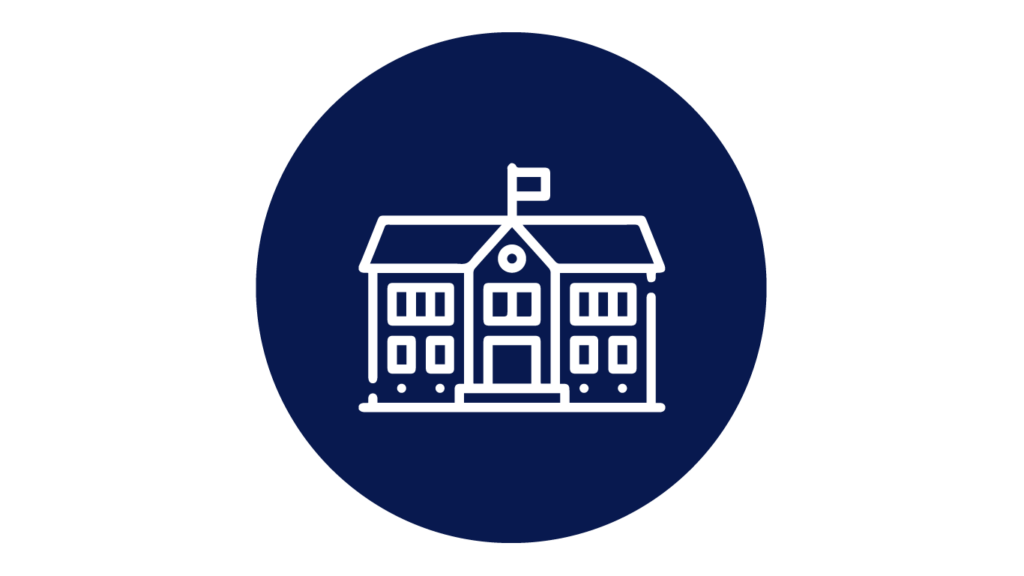 7 billion Green School Grants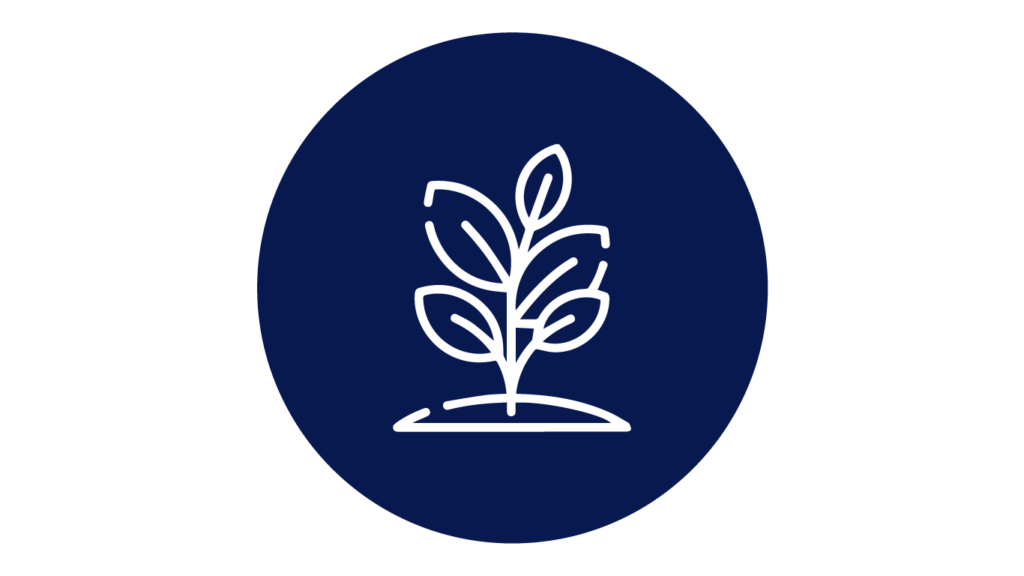 2.7 Billion Acts of Green
36 Million Cleanup Volunteers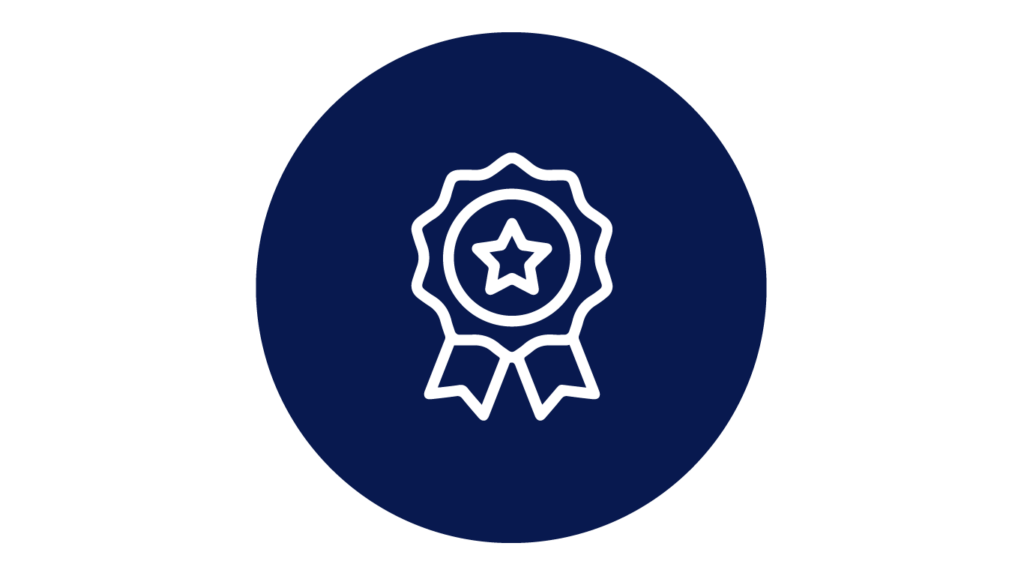 50 Million Citizen Data Points
Because Uncle Frank is on his "natural planetary cycles" kick...