JOIN US IN THE URGENT FIGHT FOR CLIMATE LITERACY
The time is now to create a generation of citizens, workers, students, and leaders ready for climate change. We need public understanding of how to stop climate change and environmental harm.
PETITION WORLD LEADERS
ADVOCATE FOR CLIMATE LITERACY
EXPLORE THE PARIS AGREEMENT
Support Earth Day with a cleanup!
Cleanup near you and fundraise for EARTHDAY.ORG
OUR PROGRAMS
CLIMATE &
ENVIRONMENTAL
LITERACY
ACT ON
CLIMATE
CHANGE
CONSERVATION
&
RESTORATION
FOOD &
ENVIRONMENT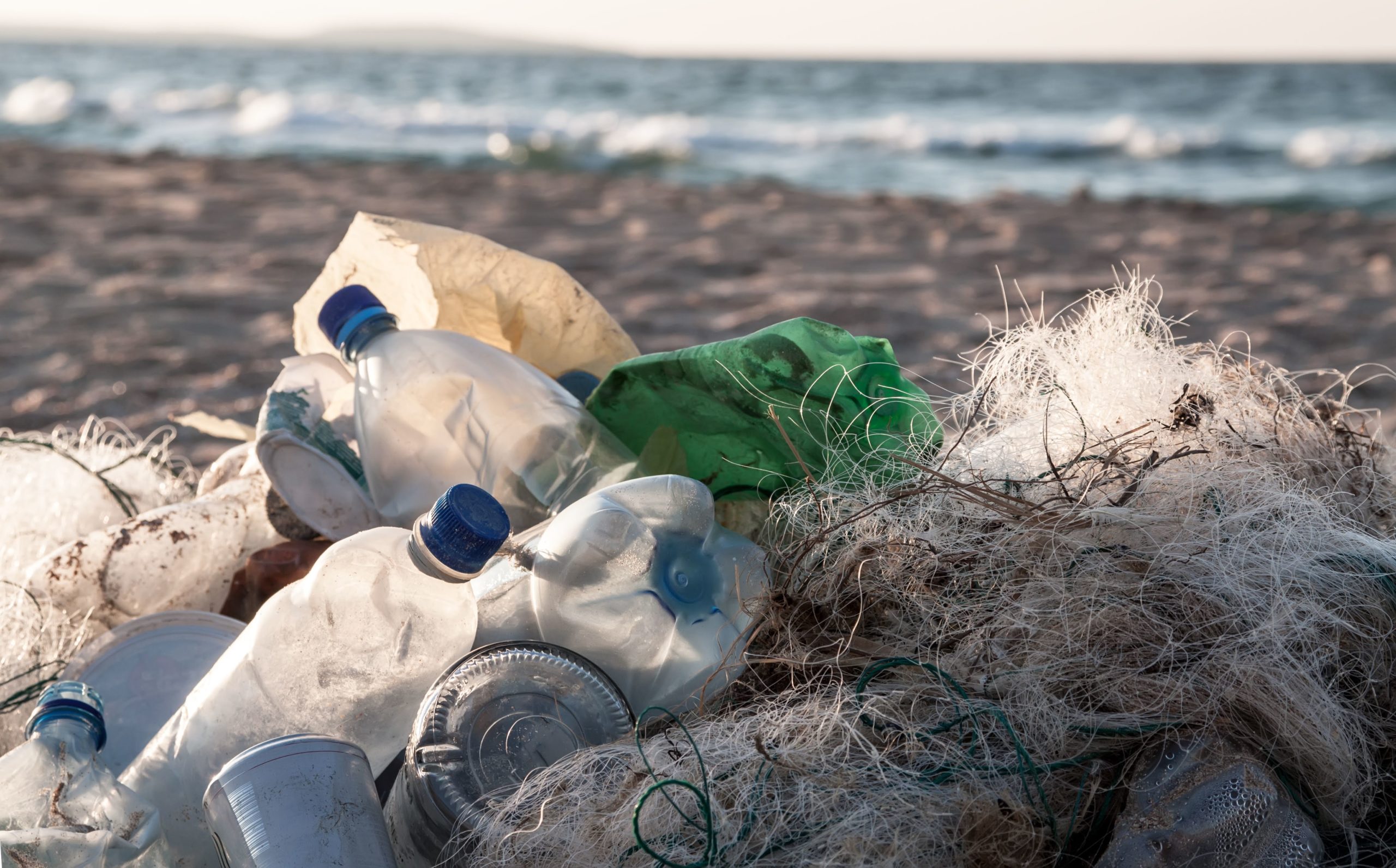 END PLASTIC
POLLUTION
Join thousands around the world
EARTH DAY VOLUNTEER CORPS
STORIES FROM EARTHDAY.ORG AROUND THE WORLD
TANZANIA
PHILIPPINES
Sri Lanka

Our year-round series brings together experts, activists, and leaders to discuss a better world.
Latest panel:
Beauty in the Eye of the Beholder
WATCH AGAIN
.
Make your voice heard with a few clicks
TAKE AN EARTHDAY.ORG PLEDGE
---
100s of Millions of Trees Planted
Educators in 149 Countries
$7 Billion Green School Grants
2.7 Billion Acts of Green
50 Million Citizen Science Data Points
36 Million Cleanup Volunteers
Clean Air Act, Clean Water Act, Endangered Species Act
Countless Billions of Earth Day Participants Everywhere
A LEGACY OF Action
.
Show us what you know about the Earth
TEST YOUR KNOWLEDGE
Visit the official
Store
Our Partners