A billion acts of green
Take Action
Change starts with action. Better yet, an action that affects the world around you. A Billion Acts of Green are happening across the planet. From students in classrooms to organizers in their communities to officials in government there are ways for anyone of any background to make a difference. Start small and go big — or start big and stay big. Either way, keep coming back, keep taking action and join the movement to change the world.
Add your act, watch the Billions grow, and join the movement to change the world.
ACTION CENTER: MAKE YOUR VOICE HEARD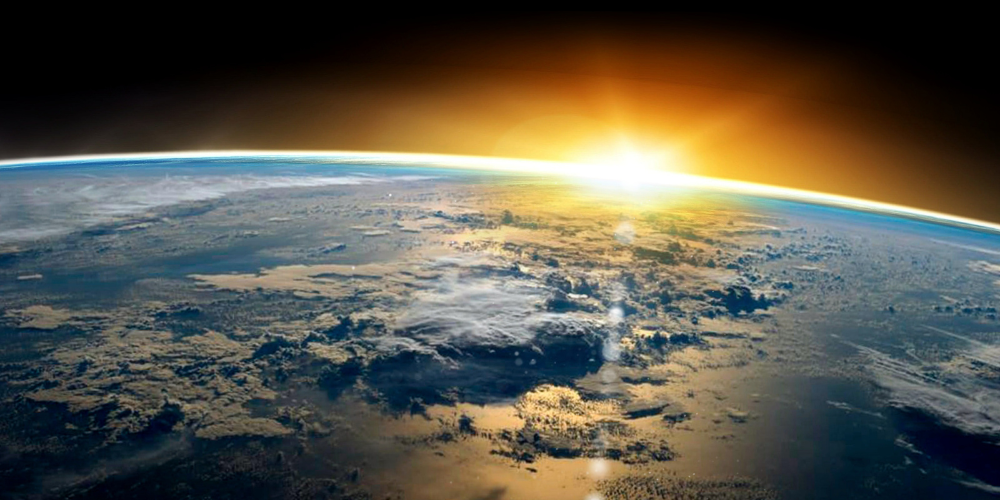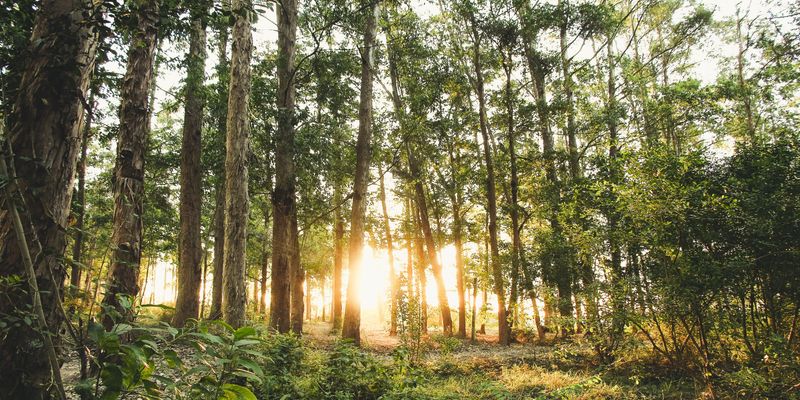 TELL BUSINESSES: STOP DEFORESTATION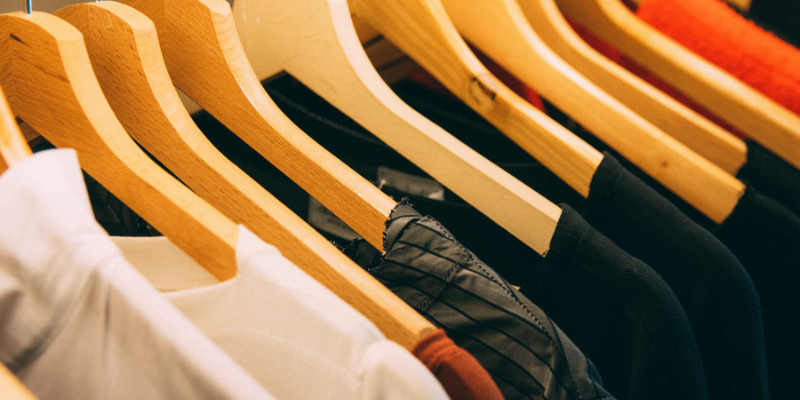 THE FASHION INDUSTRY MUST CHANGE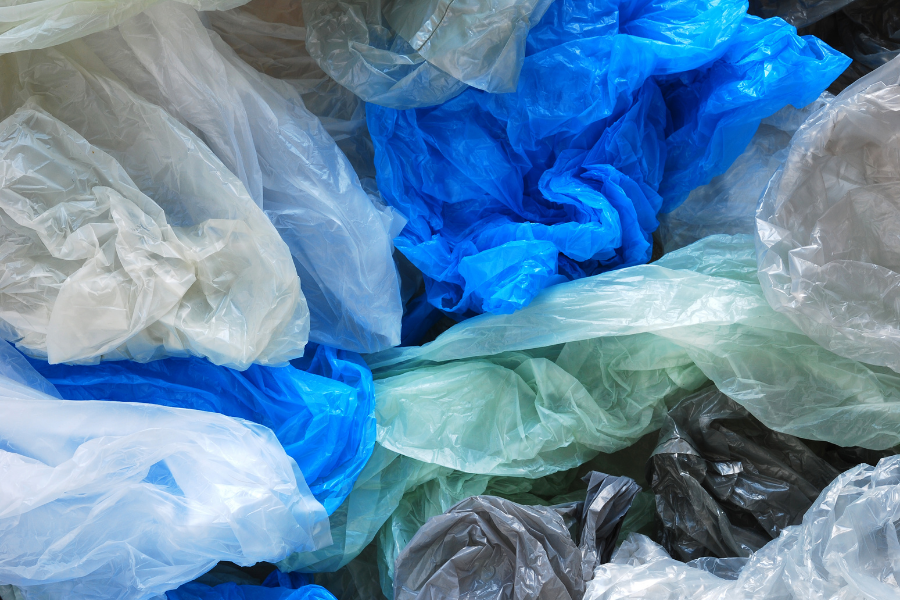 SUPPORT THE GLOBAL PLASTICS TREATY
PROTECT THE ENDANGERED SPECIES ACT
MOST POPULAR ACTS OF GREEN
TAKE CIVIC ACTION
TAKE COMMUNITY ACTION
TAKE INDIVIDUAL ACTION
Sort and filter with the options to your left. Search locations and see a legend on the left. Please consult and comply with local health guidelines!