GROWING THE MOVEMENT SINCE 1970
JOIN EARTHDAY.ORG TO FIGHT FOR OUR ENVIRONMENT
WELCOME TO PLASTIC FREE JULY
It's in our homes, our oceans, our food, and everywhere we go. This month, EARTHDAY.ORG is drawing attention to the harmful effects of plastics in our environment and providing ways you can make a difference today.
HELP TO SPREAD THE WORD ONLINE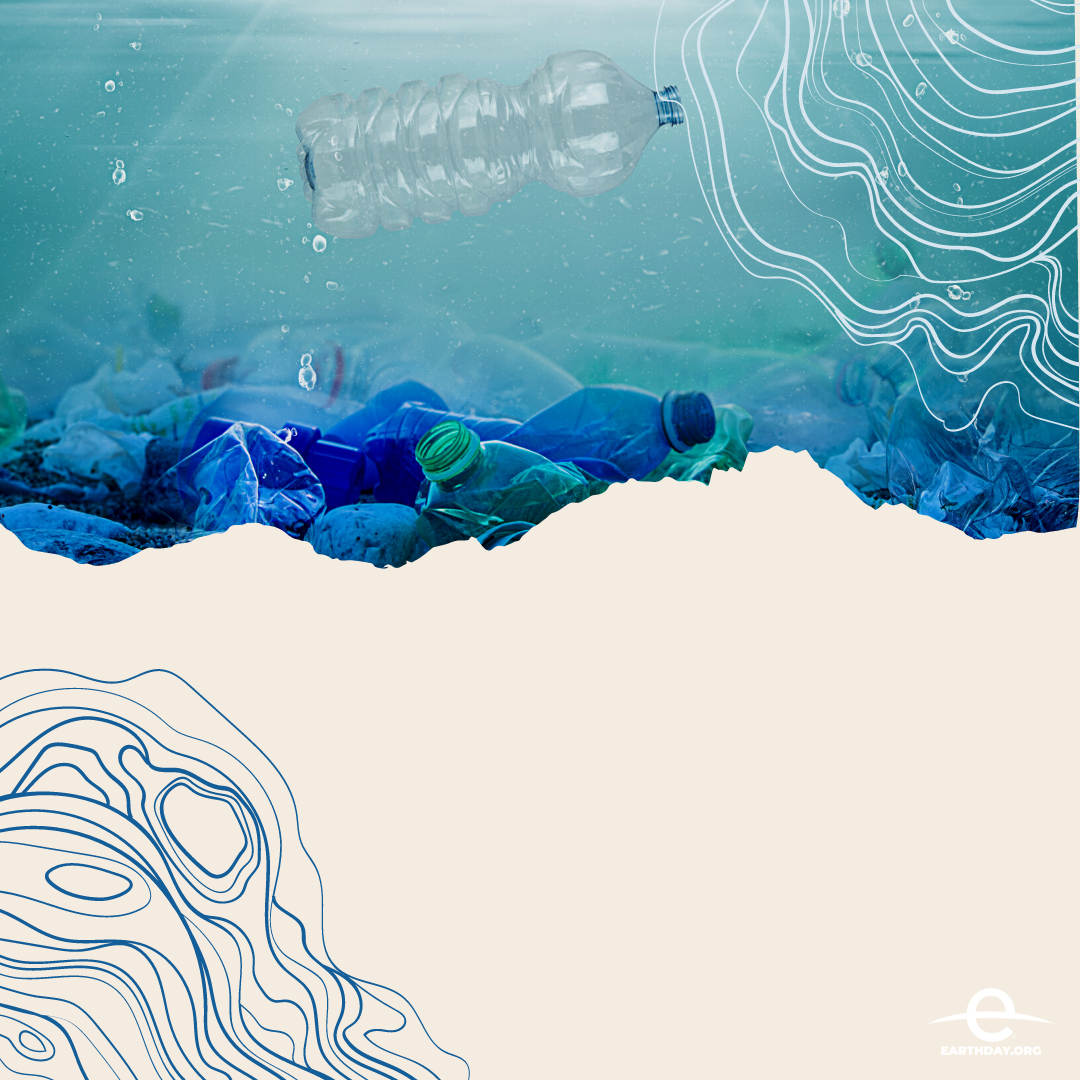 DISCOVER YOUR PLASTIC FOOTPRINT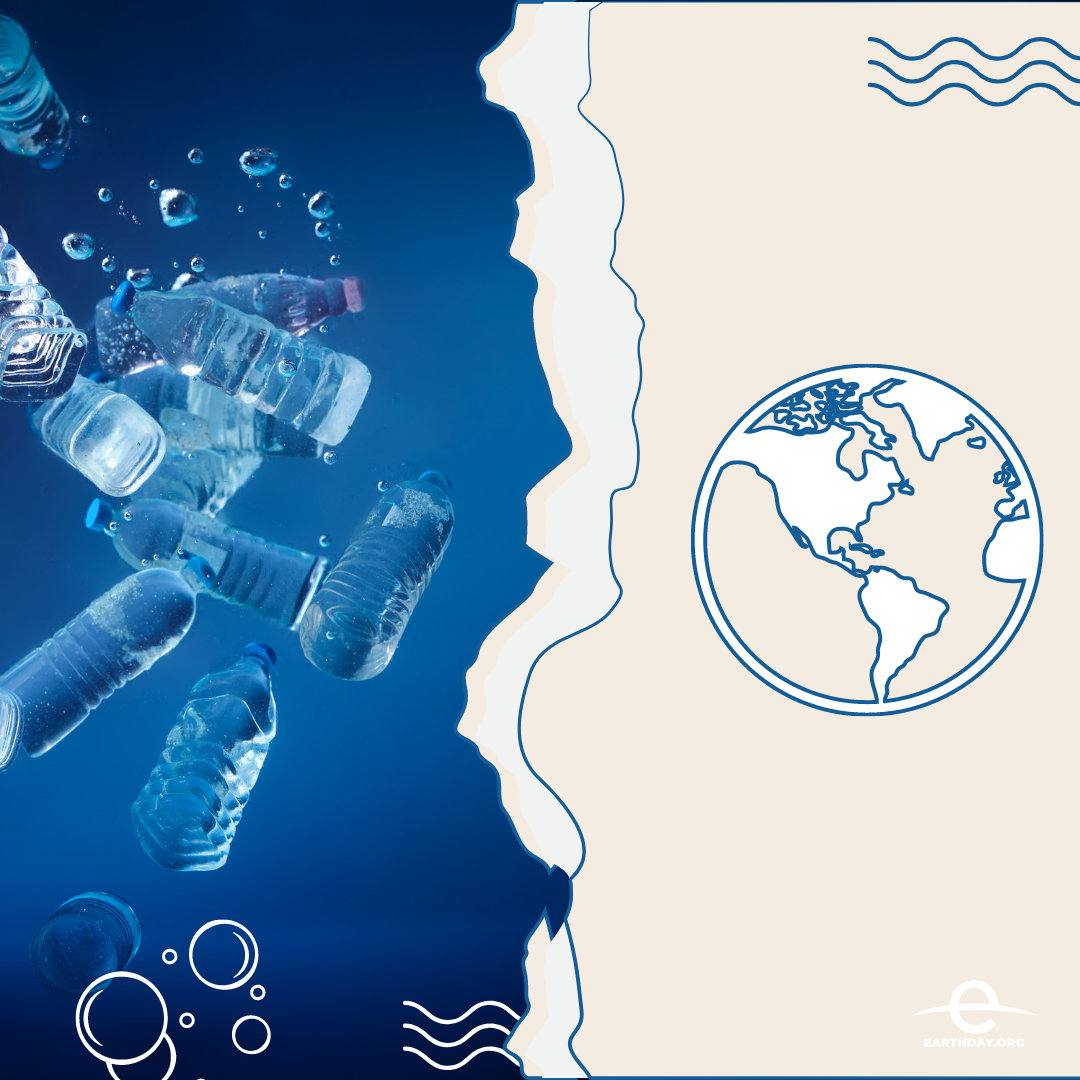 FIND OR PLAN A CLEANUP NEAR YOU
SUBMIT your PLASTIC FREE VIDEO for a chance to be seen across EARTHDAY.ORG and our social!
EARTHDAY.ORG is a global organization operating in 190 countries. Each year more than 1 billion people take part in Earth Day. But we don't stop there. We work year-round on important environmental problems, including deforestation, climate change, biodiversity, climate education, food, citizen science, and plastics.

We are looking for short films for social media—from 15 to 30 seconds—that are inspiring, funny, and creative. Tell us what you do day-to-day that will help others go plastic-free. Tell us what it feels like to be a discarded headed-for-the-landfill plastic bottle.


OUR PROGRAMS
EDUCATION
&
SCIENCE
PERSONAL
&
CIVIC ACTION
CONSERVATION
&
RESTORATION
Join thousands around the world
EARTH DAY VOLUNTEER CORPS
STORIES FROM EARTHDAY.ORG AROUND THE WORLD
Kenya
Kenya
UK

Our year-round series brings together experts, activists, and leaders to discuss a better world.
Latest panel:
Earth Day Live IDEAS: Melissa Tan on Sustainable Fashion
.
Make your voice heard with a few clicks
TAKE AN EARTHDAY.ORG PLEDGE
---
100s of Millions of Trees Planted
Educators in 149 Countries
$7 Billion Green School Grants
2.7 Billion Acts of Green
50 Million Citizen Science Data Points
36 Million Cleanup Volunteers
Clean Air Act, Clean Water Act, Endangered Species Act
Countless Billions of Earth Day Participants Everywhere
A LEGACY OF Action
.
Show us what you know about the Earth
TEST YOUR KNOWLEDGE
Visit the official
Store
Our Partners