Take Action for Education
Every action moves the world closer to a more sustainable, Just future.
Take an action below to help us advocate for a more sustainable world, both in and out of school. Find ways to support local environmental education groups in your community.
Education is the key to a green economy and sustainable future. Take action to demand climate education for all students.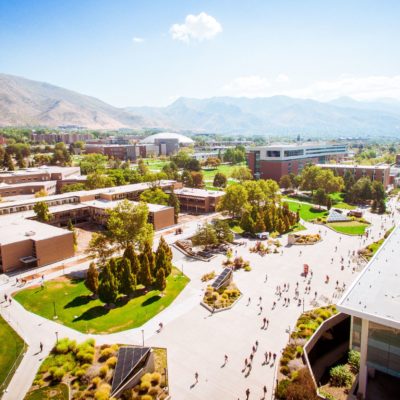 Advocate for Climate Action at your University
THE CAMPUS CLIMATE PROJECT Colleges and universities are leaders in sustainability education, research and operations.…
Advocate for your school or company to serve plant-based meals
Want to have a major positive impact on our planet? You can fight climate change…
Volunteer with Earthday.org
When it comes to big problems, there's no good substitute for doing something yourself. Earth…