Conservation and Restoration
The Canopy Project Madagascar
Project Summary
The Canopy Project – Reforesting Madagascar
Madagascar is home to rich biodiversity found nowhere else in the world. Unfortunately, an uptick in deforestation took place in the early 2000s taking away 20% of the vital forests of the island nation. EARTHDAY.ORG is working with local communities and the Madagascar government to plant over 300 square miles of forests per year.
Region
Madagascar
This project takes place between Kianjavato and Vatovavy, home to nearly 750,000 people and a unique array of animal species including lemurs. On top of the lemurs, Madagascar and the forests that lie there are home to 50% of the world's chameleon species.
Species
Planting efforts will primarily focus on trees that are native to the region, but include commercial crops such as coffee and clove. This style of planting helps maintain the natural systems, while contributing to the local economies of the villages.
More Sustainable Housing
On top of plantings, investigations into illegal poaching and timber farming are funded through contributions to The Canopy Project. EARTHDAY.ORG and its partners are helping contribute to these communities by making their homes more sustainable. This benefits the individuals living in these villages, but also reduces the amount of trees cut down to use for fuel!
Planting Period
Spring and Fall 2023
Status: Active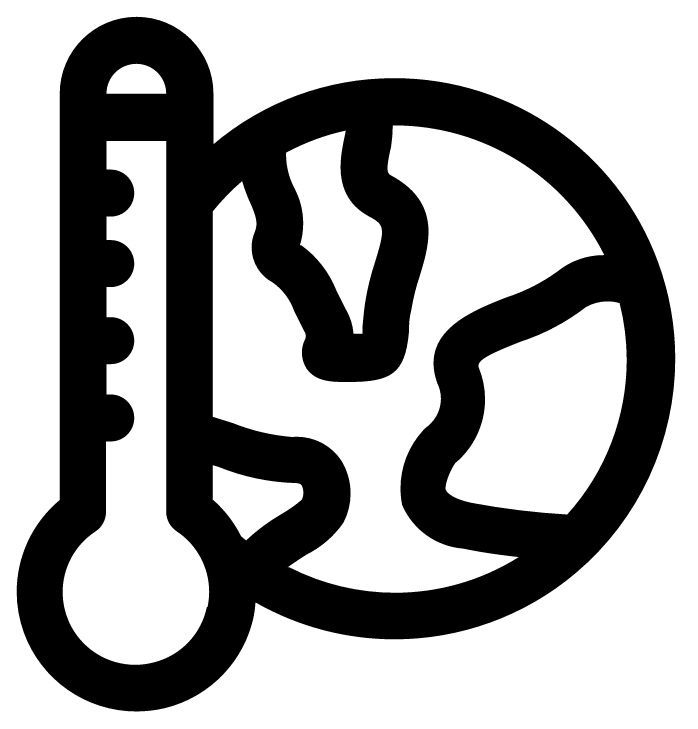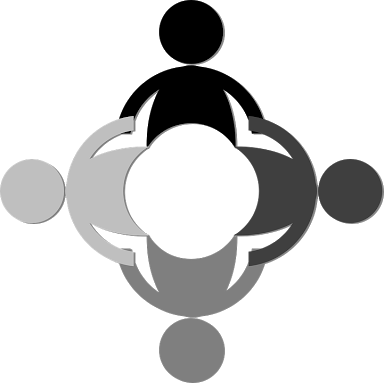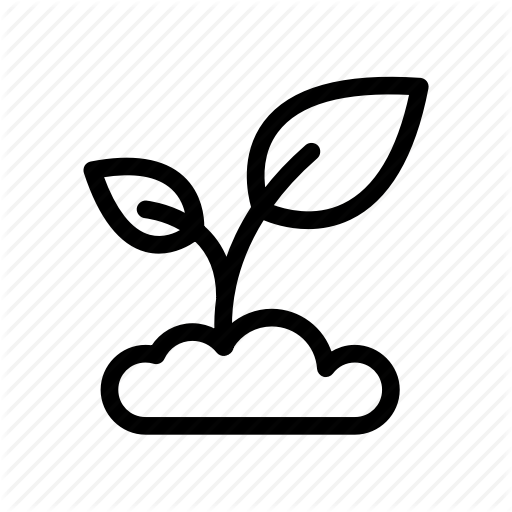 Support The Canopy Project
Reforestation is one of the most important and accessible ways that people can contribute to solving the challenges of climate change.