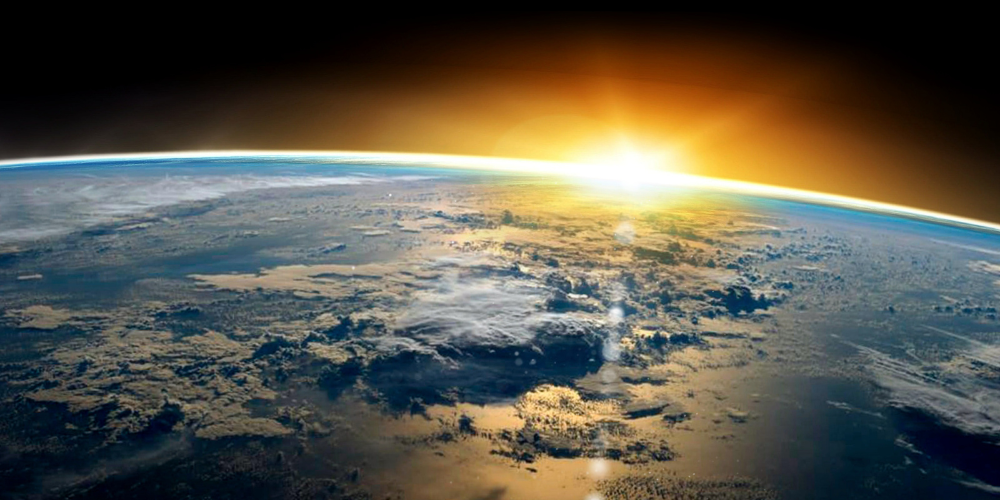 Support The Earth Bill
Our world's dependence on fossil fuels is devastating the environment: Greenhouse gasses are at an all-time high, the ice sheet decline continues to worsen, and temperatures are steadily climbing. By 2030, our pollution levels will lock in 1.5 degrees Celsius (2.7 Fahrenheit) of warming above pre-industrial averages. If we allow global temperatures to rise, we will be forced to deal with more frequent and destructive storms and flooding, which cause mental and physical injury and deaths. If we don't take action now, we risk our food and freshwater security as their sources are ravaged by storms and drought.
The United States reaffirmed its commitment to the Paris Agreement in 2021 but is already behind to respond to the escalating climate threats. We need to drastically reduce our emissions through clean and renewable energy sources, efficient farming practices, and increased support for electric vehicles to safeguard our own interests before it is too late.
Supporting The Earth Bill will ensure the transition into renewable electricity, zero-emission vehicles, and regenerative agriculture by 2030. Newly adopted eco-friendly practices will reduce climate pollution emissions by 40% by 2030, and an additional 50% by 2050. Most importantly, the shift away from pollution outputs will ensure a healthier and more sustainable future for our planet.
Send a letter:
Send a letter to your Representative asking them to Invest In Our Planet by supporting the Earth Bill. Passing the Bill will help the US to adhere to the Commitments of the Paris Agreement and transition to renewable energy by 2030.