PLASTIC FREE JULY
SOCIAL MEDIA TOOLKIT
This month is Plastic Free July. EARTHDAY.ORG is working to rid the world of plastics.
Every day we use millions of tons of plastics, and with it, we are steadily filling our oceans, our rivers, our land, and our bodies. Scientists tell us that we are eating up to 5 grams of plastic every week, equivalent to the weight of a credit card, and inhaling more!
Did you know that plastics are changing our DNA, impacting how long we live and whether we can have children? And the plastics we use today will outlive not just us, but our children and their children.
Enough is enough. Help us spread our messages today and #endplasticpollution.
SUBMIT YOUR PLASTIC FREE VIDEO FOR A CHANCE TO BE SEEN ACROSS EARTHDAY.ORG AND OUR SOCIAL PLATFORMS!
EARTHDAY.ORG is a global organization operating in 190 countries. Each year more than 1 billion people take part in Earth Day. But we don't stop there. We work year-round on important environmental problems, including deforestation, climate change, biodiversity, climate education, food, citizen science, and plastics.

We are looking for short films for social media—from 15 to 30 seconds—that are inspiring, funny, and creative. Tell us what you do day to day that will help others go plastic-free. Tell us what it feels like to be a discarded headed-for-the-landfill plastic bottle.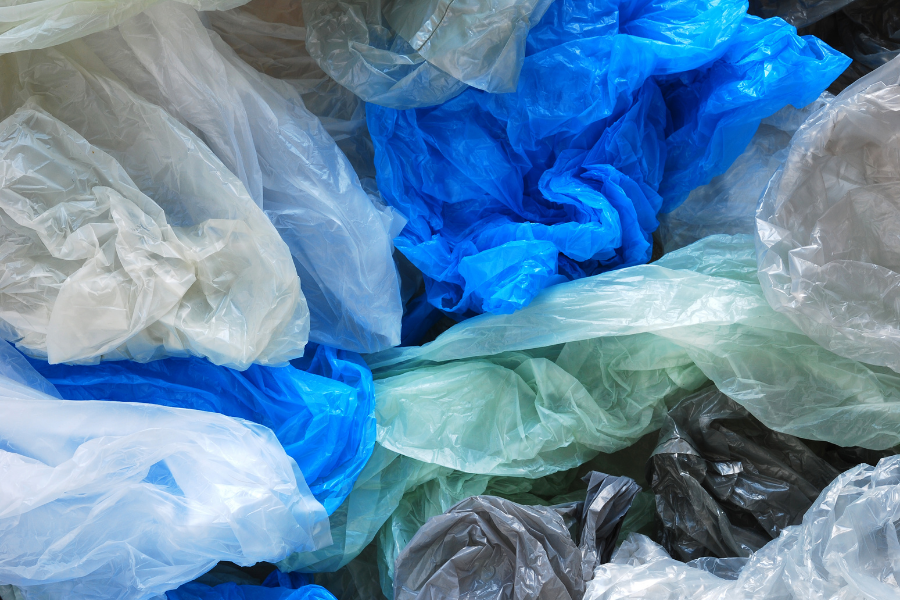 SUGGESTED PLASTIC FREE JULY SOCIAL MEDIA POSTS:
Use these hashtags:
#greatglobalcleanup #plasticfreejuly #plasticfree #endplasticpollution
INSTAGRAM
I am super excited to participate in Plastic Free July with @earthdaynetwork and work to create a healthier world. The EARTHDAY.ORG End Plastic Campaign spreads awareness about the harmful impacts that plastic can have on our environment. Sign up here to get involved: https://www.earthday.org/campaign/end-plastic-pollution/
It's time to break the single-use habit and End Plastic Pollution. EARTHDAY.ORG is leading in these efforts with their plastic calculator. Use it to learn about your direct usage and consumption of plastic products each year. Measure your plastic so you can manage it and together we can End Plastic Pollution. Click here to get started: https://www.earthday.org/plastic-pollution-calculator-2/
There is no better way to contribute to a cleaner environment than by joining a clean-up to End Plastic Pollution. That's why I will be participating in the Great Global Clean-up with @earthdaynetwork. Join me as we work together to create a healthier environment for everyone. Learn how you can get involved here: https://www.earthday.org/actions/green-up-with-a-cleanup-volunteer-for-a-cleanup-in-your-community/
FACEBOOK
Millions of tons of plastics are used every single day as we continue to pollute our environment. We must empower individuals to end their single-use habits and participate in Plastic Free July with @earthdaynetwork. The EARTHDAY.ORG End Plastic Campaign spreads awareness about the harmful impacts that plastic can have on our environment. Together, we can cut out plastic and create a healthier world. Sign up here to get involved: https://www.earthday.org/campaign/end-plastic-pollution/
I am getting involved in the End Plastic Pollution Campaign with a mission to take effective action to reduce plastic pollution. EARTHDAY.ORG is leading these efforts and providing simple ways to reduce plastic with initiatives like their plastic calculator. I am using it to learn about my direct usage and consumption of plastic products each year. Measure your plastic with the calculator so that you can manage it and together we can End Plastic Pollution. Click here to get started: https://www.earthday.org/plastic-pollution-calculator-2/
Is there a better way to contribute to a cleaner environment than by joining a clean-up to End Plastic Pollution? I will be participating in the Great Global Clean-up with EARTHDAY.ORG. I can't wait to tackle out-of-control waste and join my fellow community members as we work to protect our planet. Get involved as we work together to create a healthier environment for everyone. Learn how you can get involved here: https://www.earthday.org/actions/green-up-with-a-cleanup-volunteer-for-a-cleanup-in-your-community/