THINKING ABOUT BECOMING AN EARTH DAY MEMBER?
Becoming an Earth Day Member is one of the most direct and meaningful ways you can support our work in the environmental movement. By joining as a member, your annual donation will provide us with the certain funding needed to coordinate long-term action to achieve universal climate literacy, advocate for civil and corporate action on climate change, educate on sustainable food systems and plastic pollution, and recruit millions of concerned citizens into the environmental movement.
As an Earth Day Member, you will join a growing community of passionate individuals who are looking to make a difference on Earth Day and the other 364 days of the year. You will be the first to hear of new volunteer opportunities and events, and will receive direct feedback and recognition from our staff, and more!
Thank you for considering an Earth Day Membership. With an annual gift of just $30 or more, you can help us fight for the protection of our environment and the education and empowerment of our citizenry. Want to learn more? Check out our Membership FAQ!
Please note that memberships are for individuals. If you're representing an organization, please contact our corporate giving team by clicking here or emailing [email protected].
SELECT AN EARTH DAY MEMBERSHIP
EARTH ALLY
Bronze member level
$30 each year
Benefits:
Member-only quarterly newsletter
Digital recognition emailed to you
Special offers & discounts
---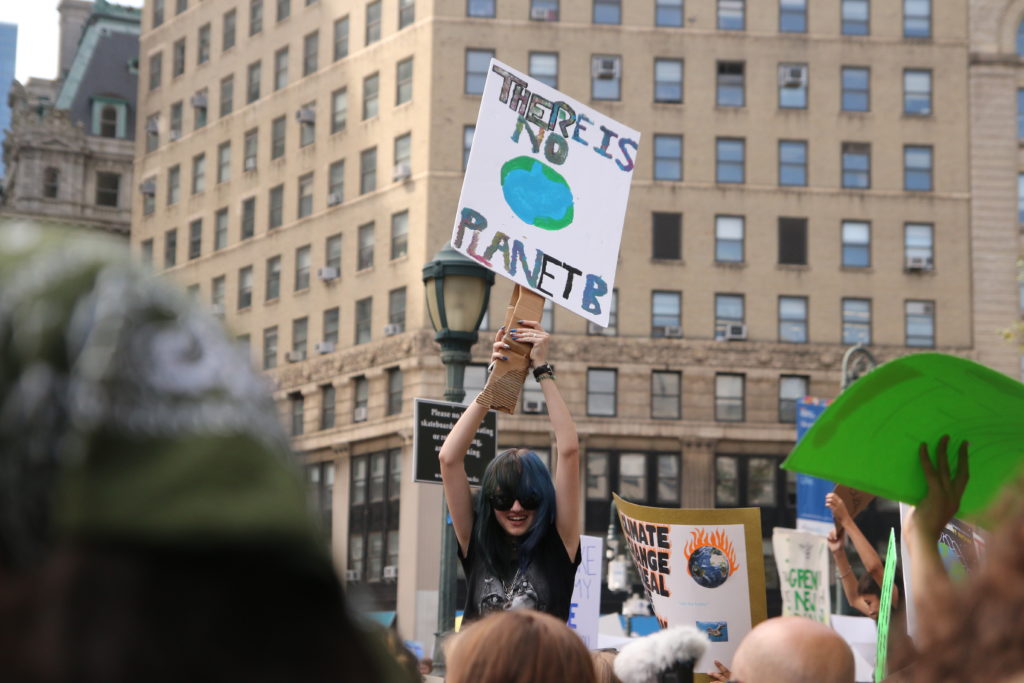 ADVOCATE FOR THE EARTH
Silver member level
$100 each year
Benefits:
All benefits of an EARTH ALLY
Direct feedback to EARTHDAY.ORG
Early access to events & volunteer opportunities
---
EARTH ACTIVIST
Gold member level
$250 each year
Benefits:
All benefits of the previous levels
Special recognition on Earth Day each year
Exclusive EARTHDAY.ORG merchandise
---
DEFENDER OF THE EARTH
Elite member level
$500 each year
Benefits:
All benefits of the previous levels
Member of the Month recognition for your work on social media and newsletters
VIP event access
---
CHAMPION OF THE EARTH
Premier member level
$1000 each year
Benefits:
All benefits of the previous levels
Certificate of recognition
Quarterly President's Roundtable